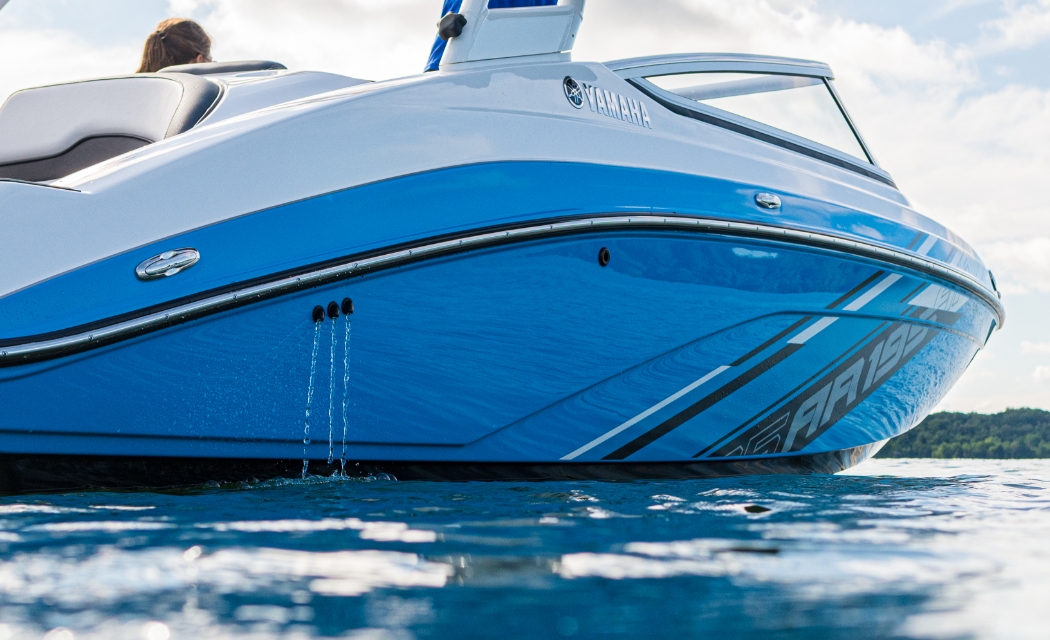 Let's Get Started
REASONS FOR REGULAR MAINTENANCE
Spending a relatively small amount of time making sure your boat is in proper condition is simple to do, and:
More hours of trouble-free enjoyment on the water.
Your boat that is ready to go when you are.
Easier and more cost-effective to maintain than repair.
Your local dealer is ready to help.