A Versatile Wakesurf Experience
Do it all, from surfing and tubing to entertaining and lounging with the 222XE.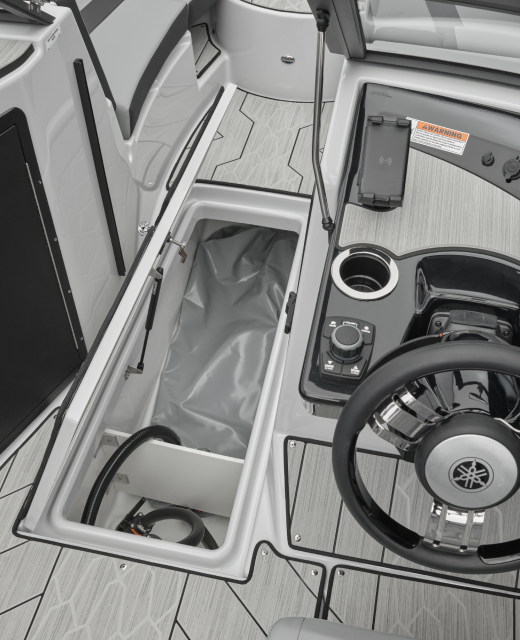 Factory-Installed Ballast System
1100 lbs triple ballast system, oversized billet aluminum rear view mirror, and a premium sound system specifically designed for watersports.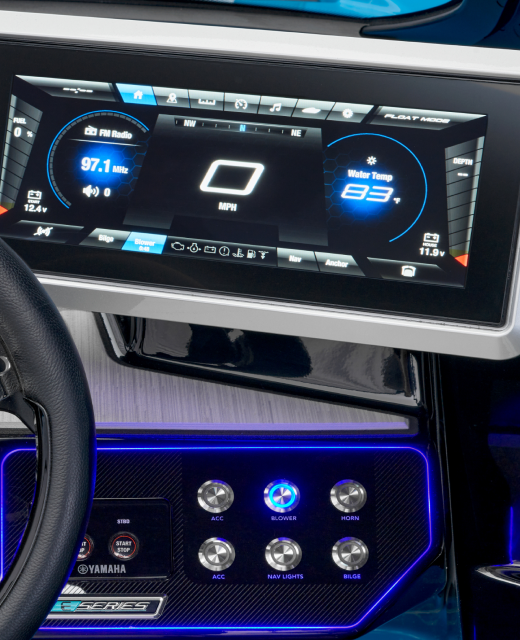 Connext® Touchscreen
The Connext® touchscreen is perfect for towing with user-defined profiles for speed, acceleration and ballast.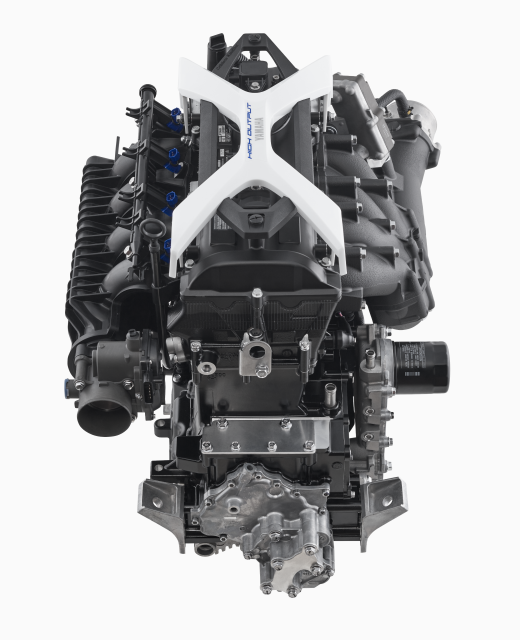 All-New Twin 1.9L High Output Yamaha Marine Engines
These twin four-stroke, four-cylinder, 16-valve High Output Yamaha marine engines provide quicker and smoother acceleration and a higher top speed.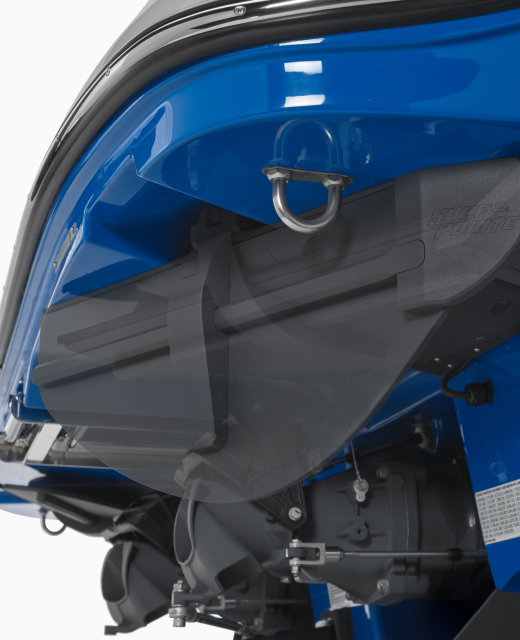 INTEGRATED YAMAHA WAKEBOOSTER®
With the simple push of a button on the Connext® Touchscreen, integrated WakeBoosters® can be deployed on either side of the boat for wakesurfing.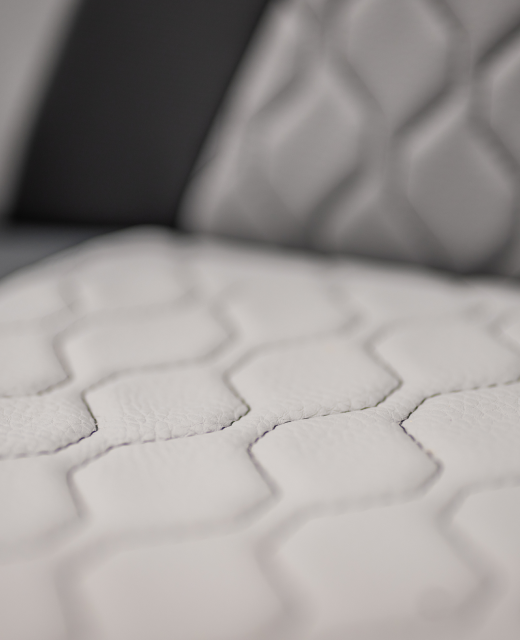 Chil-Cool Touch Vinyl
Made with a special coating that reflects heat away from the surface of the fabric. Resistant to mildew and fading.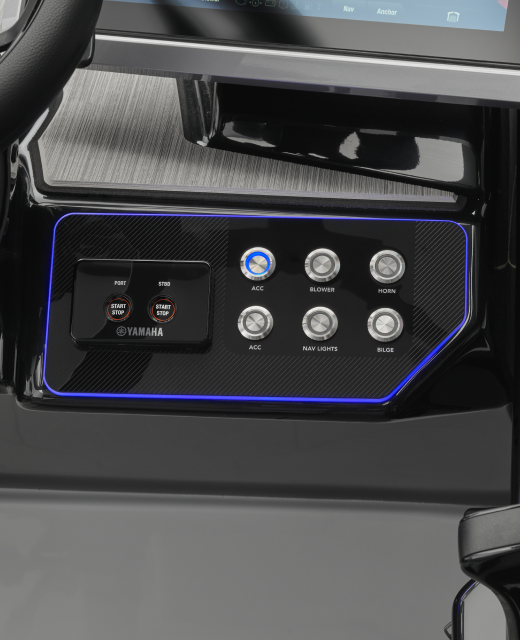 Yamaha E-Series
Features push-button start/stop, RPM engine sync, and single throttle lever pairing.
The Wake Series in
Action
See the Wake Series in Action
Wake Series
READY TO DO EVEN MORE ON THE WATER?
/
01
SLINGSHOT® COASTER WAKESURF BOARD 2.0
$611.99
Redesigned! This custom, co-branded and co-developed wakesurf board was specifically
designed to work with Yamaha wake boats. The generous nose rocker minimizes the chances of catching the front of the board, while sharper edge rails provide for a nimble ride. Available in 5'0" and 5.3".
02
YAMAHA FLOATING ISLAND
$175.99
6 person floating island with a valve for easy inflating and deflating.
03
INFLATABLE PADDLE BOARD
$799.99
This 11' 6" Yamaha branded inflatable paddleboard kit features a 6" premium drop stitch construction. Kit includes board, pump, paddle, and storage case.
Explore all Wake Series models