ALL NEW 255 FSH SPORT H
New for 2024 is the 255 FSH Sport H featuring Yamaha's Helm Master® EX joystick control. With this innovative addition, you can now experience seamless and precise low-speed maneuvering like never before.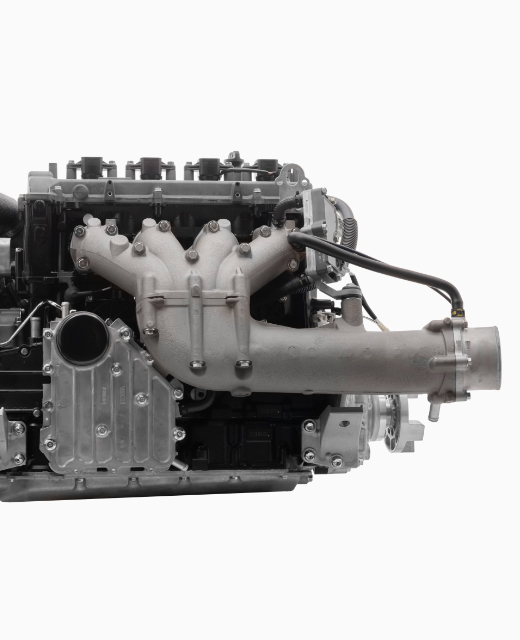 Twin 1.8L Yamaha SVHO Engines
Supercharged and intercooled, Yamaha's SVHO engines produces 500hp channeled through Yamaha's renowned Jet Propulsion system.
Helm Master EX Technology
Yamaha's new 255 FSH Sport H adds Yamaha's Helm Master® EX joystick control for smooth, precise low-speed maneuvering. Helm Master EX allows the driver to move the boat forward, reverse, laterally, and rotationally with just one hand on the joystick.
Yamaha E-Series
Features push-button start/stop, RPM engine sync, and single throttle lever pairing.
Hardtop Tower
Finished fiberglass hard top with integrated stereo speakers and LED lighting.
Custom Leaning Post
Completing the helm is comfortable leaning post seating for two with multiple driving options.
Yamaha's Signature Swim Platform
Includes beverage mounts, backrest cushions and access to the exclusive pump cleanout ports.
The 25FT Center Console Series in
Action
See the Center Console Series in Action
Center Console Series
READY TO DO EVEN MORE ON THE WATER?
Explore all Center Console Series models