Moosehead Lake is the largest lake in Maine, centrally located in the Maine Highlands region of West Central Maine. It is the largest mountain lake in the Eastern United States, with over 80 islands scattered throughout its almost 75,000 acres of natural freshwater.
The Moosehead Lake Region is home to two State Parks; Lily Bay State Park and Mount Kineo State Park. Lily Bay State Park is located on the east shore of Moosehead Lake between the towns of Greenville, on Moosehead Lake's southern end and Kokadjo, entrance to Maine's North Woods.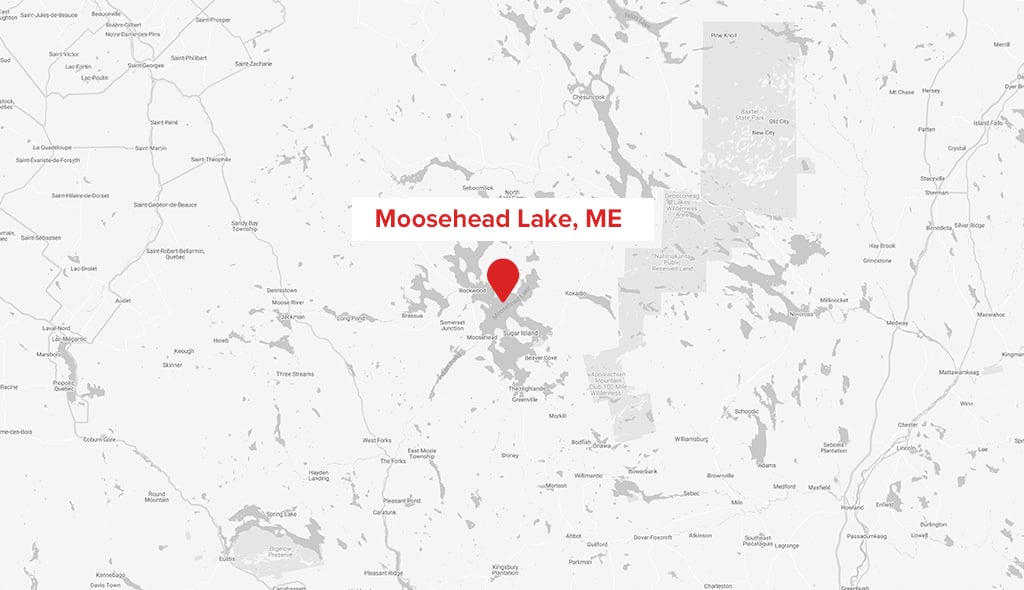 Mount Kineo juts out of Moosehead Lake. Its cliff face rises 700 feet high above the lake's surface. Mount Kineo is not only a site to be seen, but it is also an enjoyable visit for a day hike. A commercial boat shuttle to Mount Kineo leaves routinely from Rockwood, located on Moosehead Lake's western shore, during the summer months.
When considering places to visit in the Northeast, the Moosehead Lake area of Maine should be a destination that tops your list if you enjoy wide open spaces, all things outdoors, and a vacation that can offer both time for relaxation and recreation.